St Kilda Sandcastles – Sea Life Sand Sculptures at Beachcomber Café, St Kilda Sea Baths
May 22 @ 10:00 am

-

June 30 @ 8:30 pm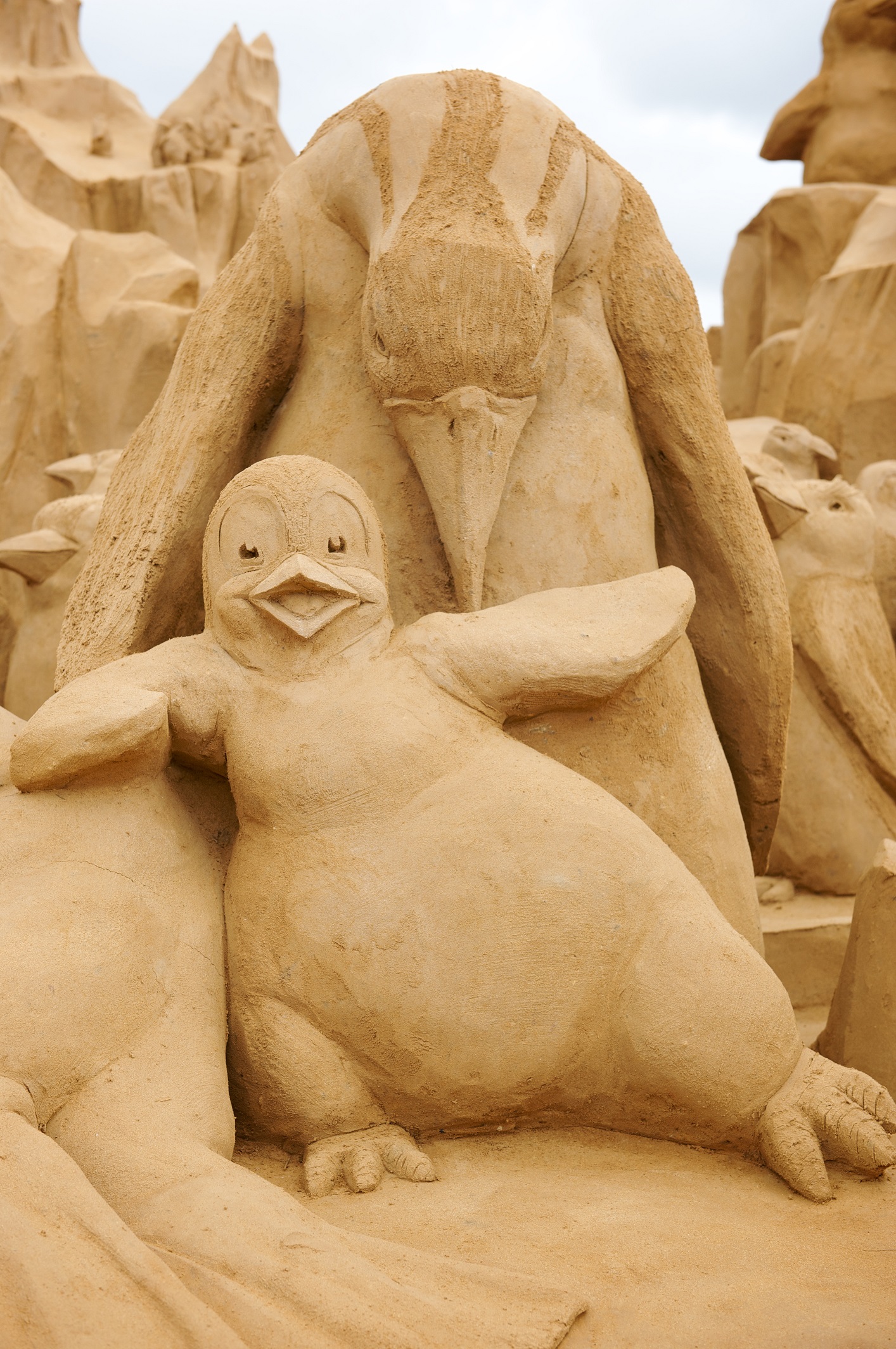 Beachcomber is well-known for its amazing food and drinks and the high-profile position right on St Kilda Beach.
What better way to celebrate the amazing location, than over a month of incredible Sea Life sand sculptures by a world-renowned artist.
Commencing on 22 May 2022, these amazing creations will be updated every Sunday until 13 June 2022, Queens Birthday long weekend.
The final 'Sea Life' sand sculpture is 'set' to last to 30 June 2022.
FREE EVENT and viewing of artwork every day from 22 May to 30 June (while sand lasts).
Watch the master sculptures work to create 'Sea Life' sandcastle art, each Sunday at Beachcomber Café, St Kilda Sea Baths
The incredible 'Sea Life' sand sculptures will change each Sunday for 4 weeks.
Each sandcastle will feature for the full week with the last artwork staying 'on show' for the following weeks.
World acclaimed sand sculptors will create the amazing sea-creatures that live in our oceans and bays.
The 'Sea Life' exhibition is a reminder to help look after our beautiful Oceans, Bays and Waterways and the 'Sea Life' that live in these delicate ecosystems.
The Sandstorm Sculptures will amaze you and the family.  Make a day of it, enjoy this inspirational free St Kilda art and enjoy fantastic food & wine.
Or stroll past on the St Kilda foreshore and grab a gluhwein and gyros from Beachcomber – a great day out in St Kilda.
Beachcomber is OPEN for breakfast, lunch, dinner and drinks – every day.