Tag Archives: St Kilda Film Festival 2023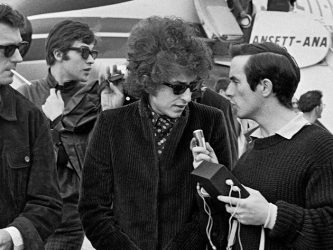 Grab your popcorn, the 2023 St Kilda Film Festival is ON!
Don't miss the Opening Night!
St Kilda Film Festival returns to the majestic Palais Theatre on Thursday 1 June for its biggest opening night in years.
Join us for a brilliant evening packed with a selection of the best short films in 2023. Expect rip-roaring comedy, powerful drama, exquisite animation, thrilling horror and magical fantasy, followed by drinks and nibbles at Encore and Republica for the official After Party.
Proudly presented and produced by the City of Port Phillip, the Festival supports the Australian film industry by turning the spotlight on exceptional films by both emerging talent and short works by accomplished industry professionals.
Accredited by the Academy of Motion Picture Arts and Sciences, the St Kilda Film Festival is an Academy Awards® qualifying event. Award-winning films from the Festival are eligible for consideration in the Short Film Awards and Documentary Short sections of the Oscars®.
St Kilda Film Festival 2023 Trailer from St Kilda Film Festival on Vimeo.