Vegging Out in St Kilda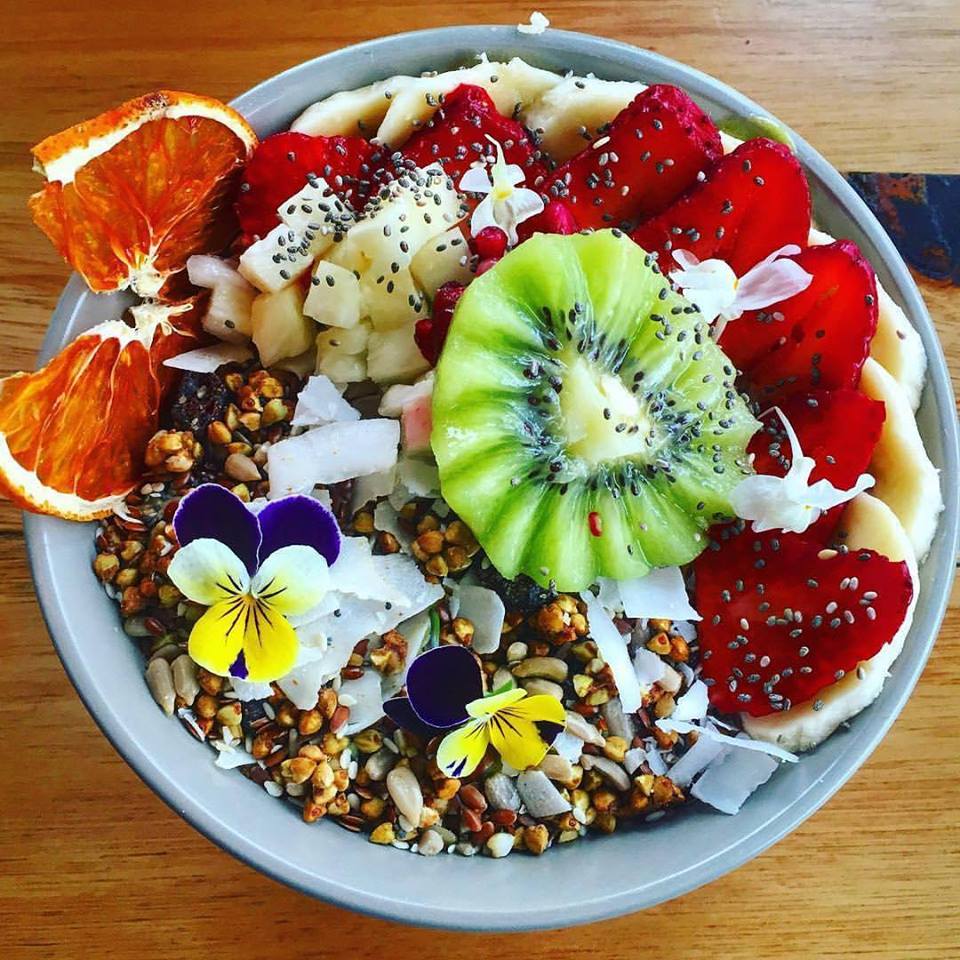 We all know St Kilda as a home to a plethora of exciting restaurants, each putting their own twist on a wide variety of cuisines. Its array of delicious fare doesn't neglect our vegetarian and vegan friends. For breakfast, lunch and dinner, there are plenty of meat-free meals to enjoy in St Kilda – from the super healthy to the little bit naughty.
8/63 Fitzroy Street
Set in a casual atmosphere on Fitzroy Street, Veg Out Time is perfect for a quick lunch, dinner or late night snack. Experience positive eating with a menu of simple but tasty Asian dishes which are mostly vegan and easy on the wallet. Eat in and watch the traffic on bustling Fitzroy Street or take-away and enjoy a night in.
72A Acland Street
New kid on the block, Matcha Mylkbar, is a superfood haven and a place to indulge in the weird and wonderful. The entirely vegan menu is full of surprises and perfect for a late breakfast following a yoga class or walk on the beach. The Acland street café is certainly a place for the health nuts and is a new venture from the local Matcha Maiden team, so naturally the menu is teeming with green tea goodness. We recommend trying out the famous vegan eggs paired with the even more famous blue latte.
73 Acland Street
This casual veggie diner just next behind Luna Park is incredibly popular, especially on a weekend at lunchtime. Sister of Soul boasts a huge menu full of cuisine from all around the world – from Vietnamese and Mexican to Italian and classic American. There is also a number of gluten free and raw options available.
With a small bar on site, the menu offers a diverse range of quality beverages, perfect for a casual afternoon drink with friends. We'd recommend pairing your favourite with the miso soup or the Jumping Jack Burger, featuring pulled jackfruit – an uncanny imitation of pork!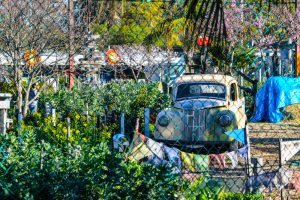 Vegilicious
118 Carlisle Street
Vegilicious is located on the outer skirts of St Kilda but is all about heart and community. The interior is reminiscent of a treehouse with books and board games set upon the wooden shelves. The friendly atmosphere and enthusiastic staff are only part of the deal – the really impressive part about this veggie haven is its diverse menu. It features vegetarian and vegan soups, pastas, stir fry dishes and more.
Come along with a larger group and sample everything at once with the group platter, and don't forget to leave room for dessert! The restaurant's range of raw, vegan cheesecake comes in a number of delectable flavours.
223 Barkly Street
Mr Natural pride themselves on creating delicious, gourmet vegetarian pizza using the freshest ingredients and quality, organic wholemeal flour bases. Anything on the menu can be made vegan and gluten free options are plentiful. We recommend taking a lentil dahl pizza out into the beer garden with a drink and some company.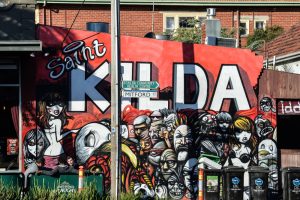 St Kilda's vegetarian and vegan scene is absolutely thriving and is a must-try for even the most passionate of meat lovers. Add these veggie friendly restaurants to your list of local favourites.