Captain Baxter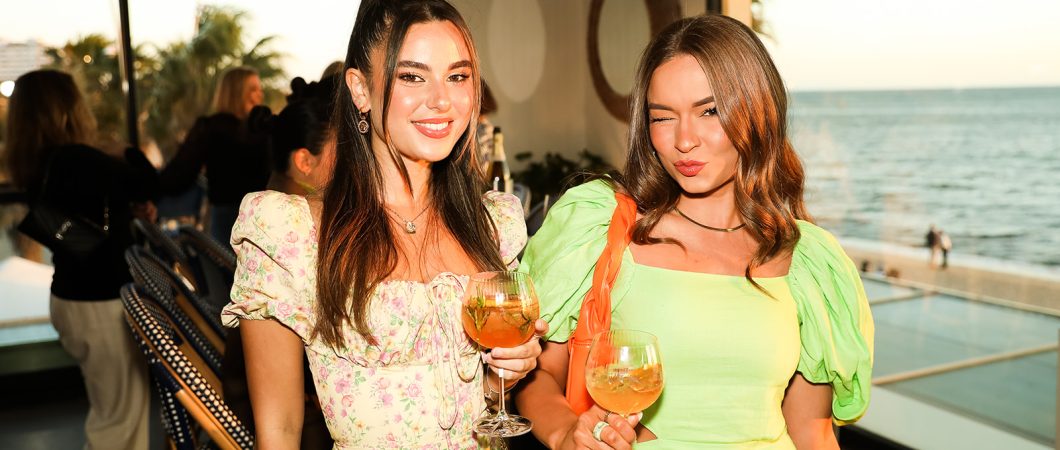 Captain Baxter is St Kilda's first beachside cocktail and lounge bar with a flurry of cocktail shakers,

sharable gourmet treats, free live music, a pulsating atmosphere and unmatched ocean views.
The venue is named after one of St Kilda's founding fathers, Captain Benjamin Baxter. Made up of floor-to-ceiling windows to bring the beach indoors and a sensational resort-styled outdoor space, CB's is flush with sun, ocean views, refreshing sea breeze and its very own cocktail bar. Superb food, Melbourne's best DJ's and home of the Porn Star Martini, Captain Baxter is an Instagrammers wonderland.
10-18 Jacka Blvd, St Kilda, Victoria
03 8534 8999
---