This winter, some of St Kilda's top restaurants are each vying for the crown of St Kilda's Foodie Choice 2016 and they need your help. Throughout July, a number of your favourite restaurants are plating up something warm and special and it's up to you to decide which dish reigns supreme. By voting in this year's Winter Foodie Competition, you'll be in the running to win an ultimate St Kilda dining experience at the restaurant you liked most.
Let's take a look at the culinary treasures that are involved this year…
121-131 Acland St
Rock and roll and a big menu full of classics to feed the tummy and the soul.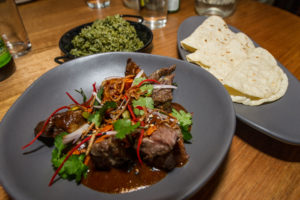 2 Acland St
Specialty tacos and tex-mex treats.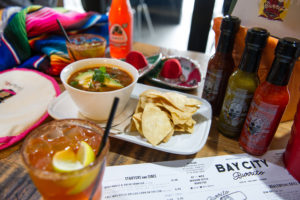 4 Shakespeare Grove
Laid-back Latino street food with a San Fran influence.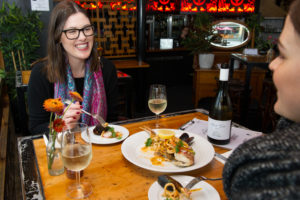 168 Acland St
A luxurious, art-deco restaurant with a bit of everything delicious on the menu.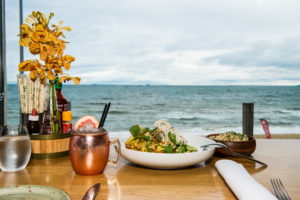 10/18 Jacka Blvd
Good food and great vibes by the beach.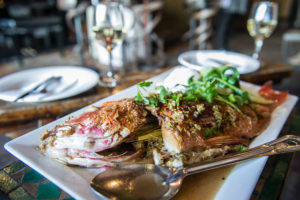 213 Barkly St
Live music, creative décor and seriously impressive seafood.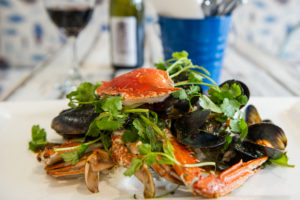 83 Fitzroy St
St Kilda's favourite seafood joint now does delivery!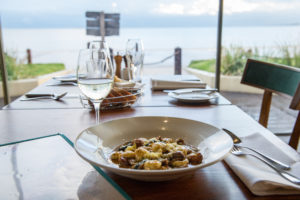 40 Jacka Blvd
Cosy and comfortable with tasty American food and ocean views.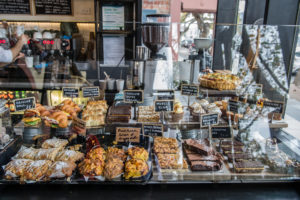 2/155 Fitzroy St
Italian and English cuisine made with quality ingredients, from breakfast til dinner.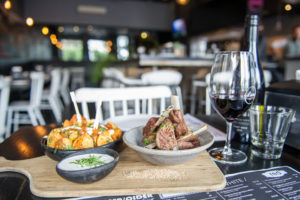 64-66 Acland St
Authentic Spanish 'pintxos' (similar to tapas), perfect for a long lunch.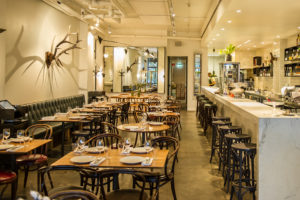 2/157 Fitzroy St
Sophisticated European fare and an unmatched wine list.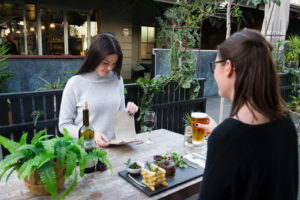 5/60 Fitzroy St
A friendly atmosphere and a strong tapas game.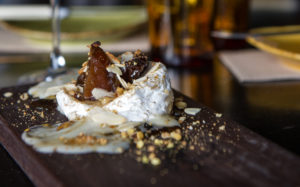 1/157 Fitzroy St
Rairing good wine with a choice of over 150 artisan cheeses.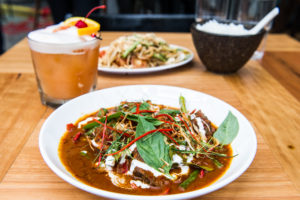 29 Fitzroy St
Asian fusion dishes right next to St Kilda favourite, the Prince Bandroom.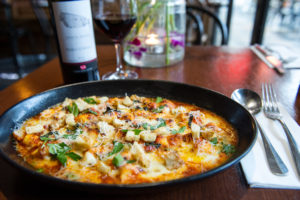 85-91 Acland St
Perfectly located with traditional Italian on the menu all day long.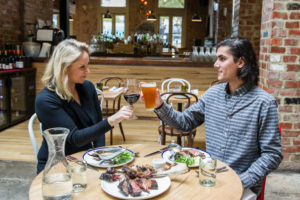 54 Fitzroy St
The place to go for a smoky BBQ.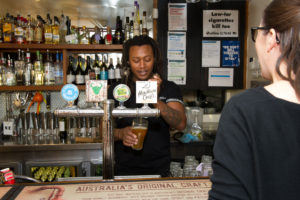 204 Barkly St
Chilled out Sunday sessions with famous pizza and live music.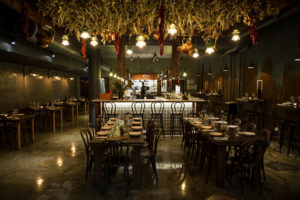 2/52 Fitzroy St
Tapas and cocktails amongst a stylish and eclectic fit out.
Inspired yet? Entering couldn't be easier, plus you're likely to be the envy of every one of your Instagram followers. Follow these four easy steps for your chance to win:
Step 1: Visit any one of the above St Kilda restaurants and try out their special winter dish.
Step 2: If you love it, vote for it on the Visit St Kilda Facebook page.
Step 3: To increase your chances, snap a picture of your dish and post it to Instagram with the hashtag #stkildafoodie.
Step 4: Repeat! Visit as many participating restaurants as you wish.
If you consider yourself a bit of a foodie with a knack for getting those food filters just right, there's never been a better excuse to get out into St Kilda and eat until your heart's content! The Winter Foodie Competition is open from 1 July to 31 July 2016, with the winners of this fabulous foodie experience being announce on 3 August. Click here for more information. Bon Apetit!