Desperateens Album Launch @ Memo Music Hall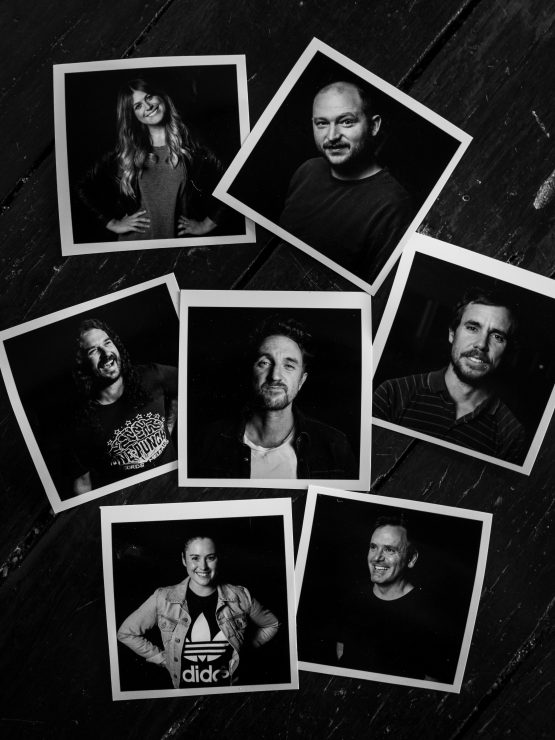 Whether it's in the studio, writing, rehearsing or gigging, It's the same every time. Baggage is dropped at the door and egos are pushed aside. Nothing gets in the way of us. It's just pure creating. It's easy! It's joyful. It's just music. All the right reasons.
Led by their fierce leader Stacey Gray, Desperateens are a family of friends channeling their love of writing music and creating a catalogue of inspiring songs along the way.
Come see them release their debut record in unique style on June 28th at the incredible memo music hall in St Kilda.