New Years' Eve @ Stokehouse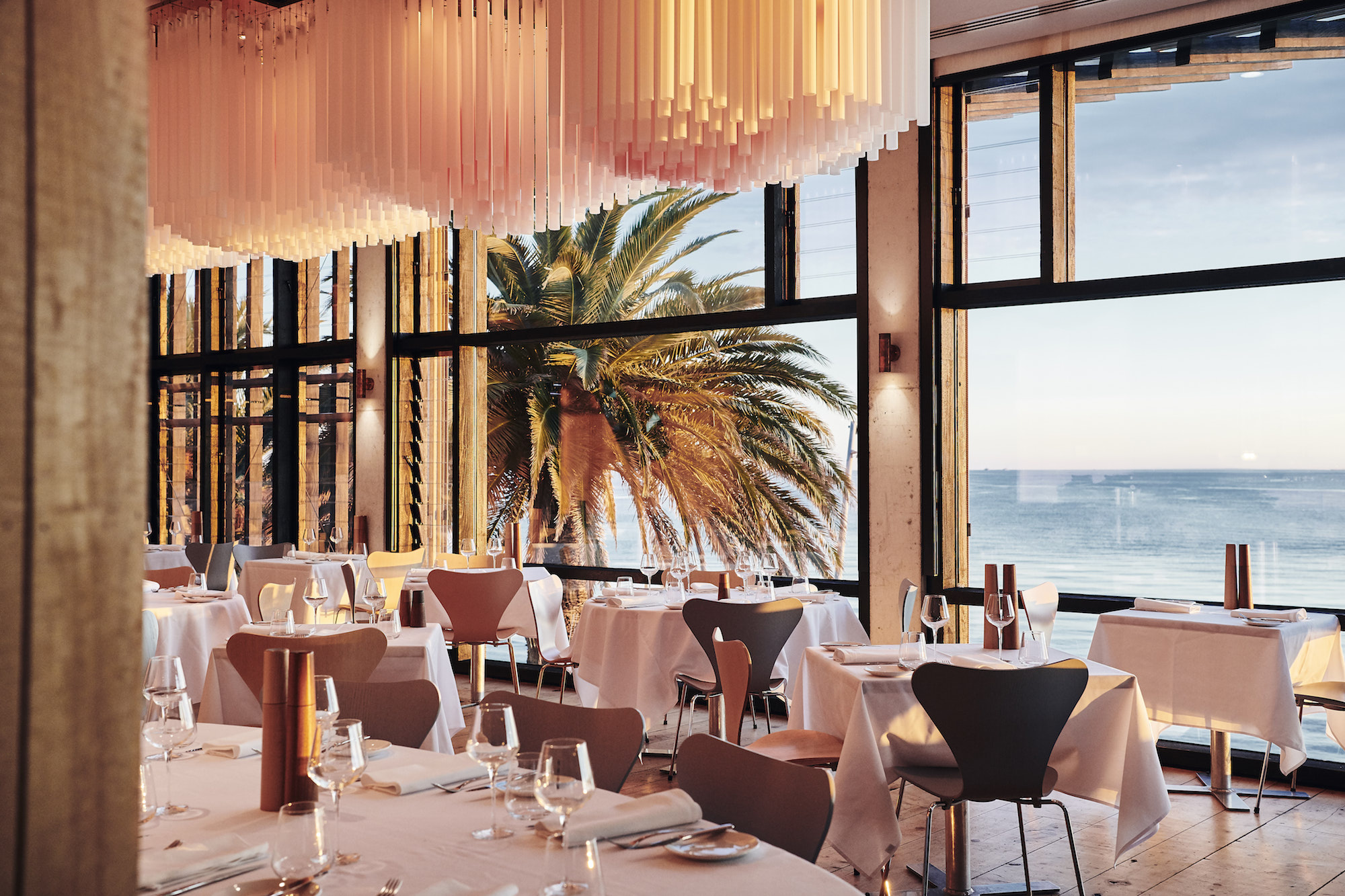 SEA IN THE NEW YEAR
New Years' Eve at Stokehouse St Kilda Beach
Offering a beach luxe experience in one of the most stunning dining rooms in Melbourne, with incredible sunset views; celebrate 2018 and the possibilities of 2019 in true Stokehouse style.
Featuring an exceptional menu curated by Head Chef Ollie Hansford to showcase the flavours of Summer including seared Yellow Fin Tuna with wasabi and radish, and sticky Marron tail with melon salad; alongside our award-winning wine list, and signature STOKEBAR cocktails such as our Bloody Shiraz Bramble featuring Four Pillars Gin and Rosella syrup. Enjoy a drink on our beachside terrace overlooking the eclectic St Kilda Beach, join the party inside with acclaimed Belle & Co playing throughout the evening; escape to the beach without leaving Melbourne.
For those looking to dine with us earlier in the evening; enjoy our stunning 4-course menu for $130 per person including appetiser, entrée, a choice from 3 main courses and the star of the night – our Cherry Parfait dessert created just for the occasion by Group Pastry Chef Lauren Eldridge.
If you're looking for the full New Year's Eve experience complete with sunset and live music; dine with us from 7pm onwards and enjoy a sublime 5-course menu from $250 per person with the addition of three snacks featuring oysters and caviar delivered to your table by our Chefs.
The full Stokehouse wine list will be available all night long, including our house pour Champagne Bollinger with our Sommelier team led by Gavin Cremming on hand to guide your wine journey.
Celebrate new beginnings in style at Stokehouse.
Book your seat for New Year's Eve today by visiting Stokehouse St Kilda's website or calling the reservations team on 03 9525 5555.