No Sleep Til Memo' – A Beastie Boys Live Experience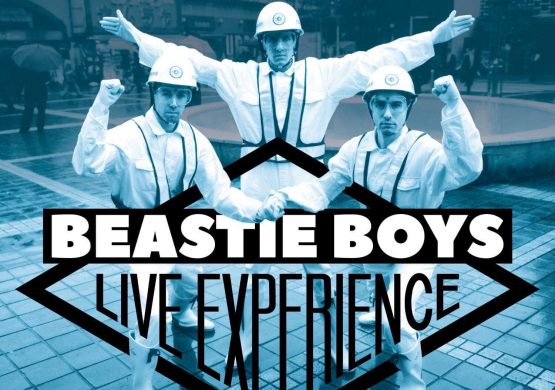 Australia's only and possibly the world's only BEASTIE BOYS LIVE EXPERIENCE will be taking off at MEMO Music Hall on June 15 on a intergalactic mission you don't want to miss.
Playing all the hits and many many more the band have recreated all the music written with samples into a full live band show. The band is comprised from some of Melbourne's best funk, jazz and soul bands including COOKING ON THREE BURNERS, TZU, BRIAN EL DORADO, LAKE MINNETONKA, PICKPOCKET and KILLAHERTZ and somehow all the lyrics are delivered by one MC.
The Beastie Boys Live Experience is a must for any fans missing the band and the shows are an incredible party and sing a long!