On the Inside: 40 Years of Prisoner | St Kilda Film Festival
June 25, 2019 @ 7:00 pm

-

9:00 pm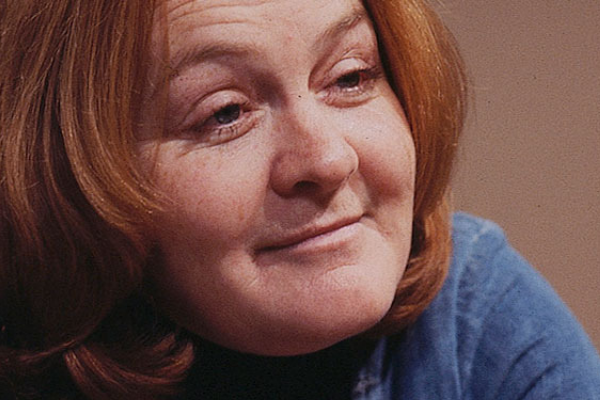 Join Wentworth's original Top Dog, actress Val Lehman, in this special event celebrating four decades of Prisoner – including a big screen showing of one of the series' most explosive episodes, a selection of iconic scenes and other rarities from the NFSA collection.
In 1979 Australians fell in love with the inmates of Wentworth Detention Centre. Some were hardened criminals and troublemakers, others had been pushed to their limits by a patriarchal society, but they all had a story to tell. Bea, Lizzie, Doreen, Frankie, 'Vinegar Tits', 'The Freak' all became household names during the show's eight-year run. 40 years later their legacy is undeniable, with an award-winning reimagining (Wentworth, with an upcoming 7th season) and a passionate, highly dedicated fandom worldwide.
If he used to give you roses and you wish he could again, you can't miss On The Inside!
Presented by the National Film and Sound Archive. Prisoner screens courtesy of Fremantle Australia.
Tue Jun 25 7:00 PM
St Kilda Town Hall
General Admission
100 Mins