Prince's birthday celebration w/ purple revolution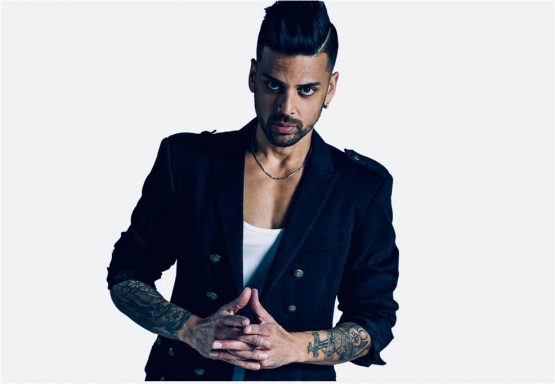 The wait is over Melbourne, it's been over a year  and Andrew De Silva is back to invite you to celebrate PRINCE's birthday with his PURPLE REVOLUTION Full Live Show at the MEMO Music Hall.
It doesn't get more legendary than the music of PRINCE. When the iconic performer passed away in 2016, the world mourned the loss of the multi-instrumentalist who was ahead of his time musically. For Australian musician ANDREW DE SILVA, this loss was keenly felt. The songwriter was already dedicating some songs in his shows to his idol and it was a natural progression to band together some of the best musicians in the business to pay homage to him in the best way possible – through music.
On Friday 7 June, Memo Music Hall will turn purple in celebration of PRINCE's birthday as the Purple Revolution pays homage in true party fashion. With tracks such as Little Red Corvette, 1999, Cream, Diamonds & Pearls, I Wanna Be Your Lover and the iconic Purple Rain, audiences are guaranteed to be on their feet from start to finish. Prince's hits smashed the Billboard Charts and created memories for generations.