Roady4Roadies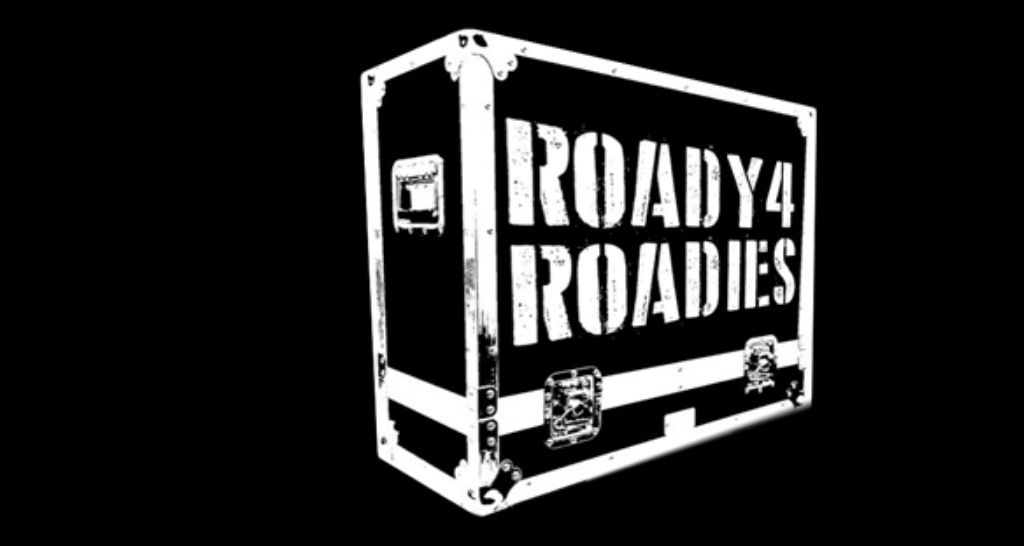 ROADY4ROADIES – SUNDAY 10 MARCH, 10.30AM
Walk from Station Pier to the Palais Theatre
TICKETS: $32.21 FIND OUT MORE>> HERE
Live production crew are the unseen but essential backbone of the music events that we all enjoy, but these roles can often take their toll on those involved. Independent figures have shown one in six roadies commit suicide, over eight times the national average!
The aim of Roady4Roadies is to bring public awareness to the diverse range of highly technical and creative skills required to make our concert dreams come true, and raise desperately needed funds to help those in crisis.
It is open to the public and industry alike, with all profits going to Support Act.
The Roady4Roadies walk – A leisurely walk from Station Pier along the Middle Park and Albert Park foreshores to the Palais Theatre for a family day of fun and entertainment.
Entry includes a free t-shirt, water and sunscreen provided along the way and BBQ, prizes and Roady Games for the kids! The day concludes with live entertainment.