Sarah Carroll and Shannon Bourne @ Memo Music Hall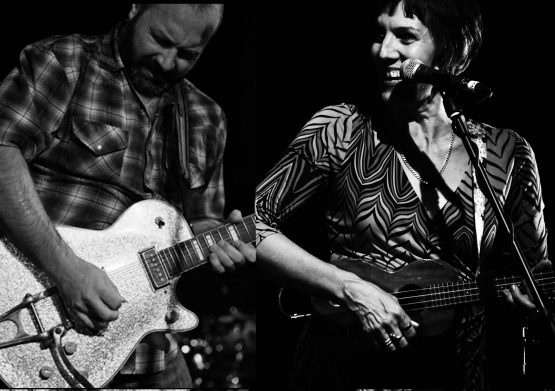 Together SARAH CARROLL and SHANNON BOURNE perform and bring to the stage a true understanding of great songs and virtuosic musicianship in an intimate setting.
Sarah Carroll has performed at many Australia's high-profile festivals and a good many of its pubs too. Her songs chime with sincerity and come straight from her big, brave heart.
The tale of Shannon Bourne is an interesting and evolving story. Free-thinking guitarist, singer songwriter, producer, session musician, tutor and mentor.
This is a rare opportunity to see them together sharing the stage at the EMBER LOUNGE in June 2019.