St Kilda Film Festival: 21-30 June 2019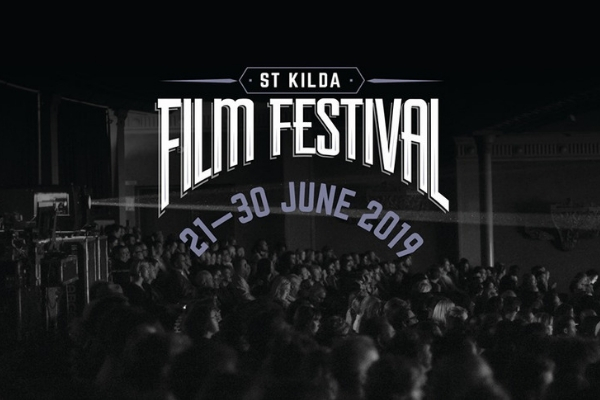 The St Kilda Film Festival is one of Australia's largest and oldest short film festivals.
Proudly presented and produced by the City Of Port Phillip, the St Kilda Film Festival supports the Australian film industry by turning the spotlight on a wide range of fascinating works. Exceptional films by both emerging talent and accomplished industry professionals are shown on the big screen where they look their shiny best.
Accredited by The Academy of Motion Picture Arts and Sciences, the St Kilda Film Festival is an Academy Awards® qualifying event, with award-winning films from the Festival eligible for consideration in the Short Film Awards and Documentary Short sections of the Oscars®.
St Kilda Film Festival provides the most comprehensive overview of the national short film industry, screening the Top Australian Short Film Competition each year alongside a rich program of international showcases, special screenings and events plus a free filmmaker development program.
Click here to join the Facebook Event.
Click here to view the full program.