THE MEMO SPEAKEASY GALA BALL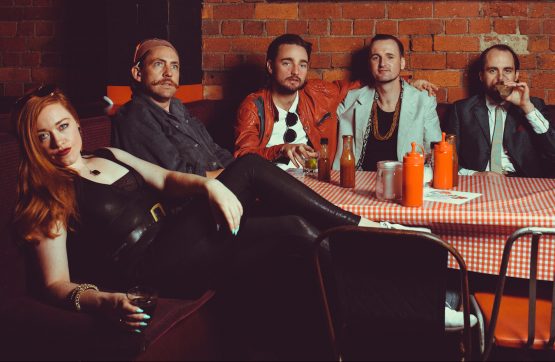 Where is the best party this cup eve? its the MEMO Speakeasy Gala Ball. Come and celebrate the final evening of the MEMO ST KILDA JAZZ SUMMIT featuring a selection of Melbournes exciting jazz bands: JAZZ PARTY, CAIRO CLUB ORCHESTRA + MOLLY & THE PROHIBITION.

Launching MOLLY GEORGIA & THE PROHIBITION performing her tribute to Bessie Smith the original goddess of the blues. The amazing THE CAIRO CLUB ORCHESTRA performing music in The Miss Fisher Manner with their authentic sounds of 20s & 30s music and featuring Dexter Danbe Montgomery Brown. All topped off with Australia's young turks of jazz wildness JAZZ PARTY headlining the night.
Wear the furs, Drink the Gin and Bourbon dance the Charleston and do it all nice and bad….see you at….THE MEMO SPEAKEASY GALA BALL.
Get 10% OFF your ticket with the following code: STKILDAROCKS