Truffle Festival Launch @ Stokehouse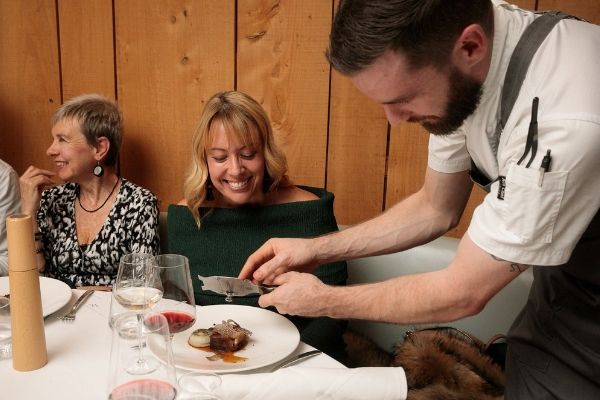 Join Stokehouse for the headline event to launch the 2019 Truffle Festival.
Hosted by Truffle Melbourne Founder Nigel Wood, join us for an interactive evening showcasing the famous fungi. Sit back with a glass of wine in hand, enjoy a truffle-infused menu, and witness the art of the truffle hunt with two Australian Shepard truffle dogs showcasing their talents, as well as insights from local producers and giveaways throughout the night.
Indulge in a decadent four course menu curated by Stokehouse St Kilda Head Chef Ollie Hansford and Senior Sous Chef Mark Wong; including Robbins Island 9+ Wagyu with burnt brussels, wattleseeds, and topped with fresh truffle – shaved at your table by our team of talented Chefs.
Start your evening with canapés and Champagne in STOKEBAR, followed by a four course dinner with premium wine matchings and a truffle-inspired cocktail for $240 per person.
Don't miss your opportunity to be part of this special event on Thursday June 13, 2019.
To reserve your seat, contact our reservations team on info@stokehouse.com.au or call 03 9525 5555 – group bookings available.