Vince Jones @ Memo Music Hall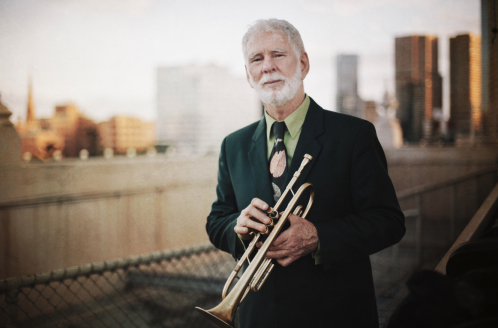 Where: Memo Music Hall, St Kilda
When: Saturday 30th June 2018
Vince Jones has set the benchmark for Australian Jazz singers since his emergence in the jazz clubs of Melbourne in the late 70s and early 80s. His 20 album, international career has never hesitated in its musical evolution – a career played in the moment. He is that rare genre-defying artist who creates music without borders. From Iris DeMent's folk "Our Town" to his original piano heavy, new age "Wonderworld", he comments, sometimes uncomfortably, about the world we live in, from an unashamedly idealistic perspective.
His intuitive readings of the Great American Songbook are sensitively true to composer and artist. He is a wonderful trumpet player as his style has developed a distinctive reserve and subtlety. He plays a little less and draws a good deal more from it than he did in early days.
Particular about the musical company he keeps, he continues to enjoy playing with the best jazz musicians the country has to offer. Matt McMahon (MD/piano), Ben Robertson (bass) and Danny Fischer (drums) joining him for this performance are no exception.
Book tickets here.