Fernwood Women's Health Club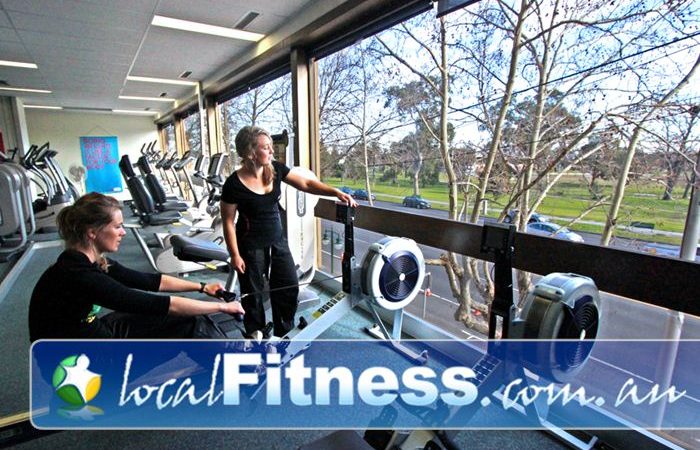 Fernwood St Kilda has been operating for the past 10 years and with a wide range of fitness classes, exceptional personal trainers and a friendly club atmosphere, it's no wonder our members tell us they look forward to coming to the club! 
We have a great range of exercise equipment and our knowledgeable staff are always ready to offer assistance and advice to keep you motivated towards achieving you health and fitness goals.
CELL IQ™ – Imagine there was a way to reduce fat on your trouble zones with no pain, no needles and no down time. Sound too good to be true? Call today and find out more.
At Fernwood St Kilda we are proud to offer the following: Weight Loss, Gym Membership, Personal Training, Zumba Classes, Yoga Classes, Pilates Classes, Body Attack, Body Pump, Body Balance, Studio Cycle & plenty more
Address: 203 Fitzroy Street, St Kilda 3182
Ph: 03 9534 8088
---