Il Fornaio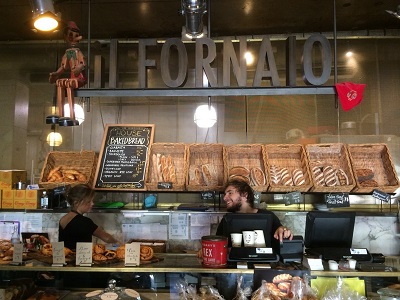 We at il Fornaio believe that the food industry should be the friend of farmers.
As a cafe we offer people the opportunity to be involved in something more globally aware than just your morning latte. Our offering allows you to be immersed in a movement of sustainable, healthy and local eating.
Know as customers that ordering here is being a friend to Aussie farmers and local producers, in return we thank you by offering healthy, mindful and fun meals.
The happiness we get from serving you at il Fornaio comes from sharing our love, swapping ideas and #evolvingtogether.
Address: 2c Acland Street, St Kilda 3182
Ph: 03 9534 2922
---