St Kilda Marina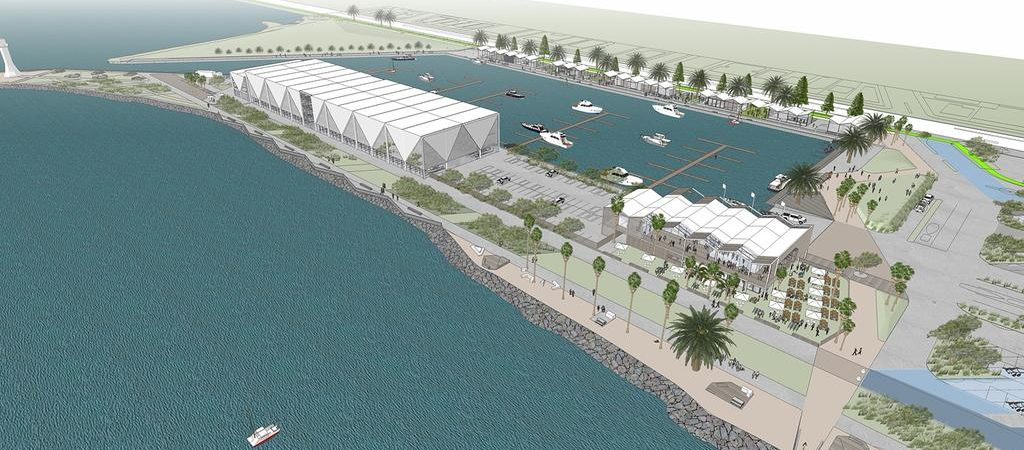 St Kilda Marina to become Melbourne's premier marina.
The St Kilda Marina is being redeveloped into an inspiring place for both residents and visitors.
Boating remains at the forefront of the development and St Kilda is excited by the new, outstanding plan.
The bulk of the work will occur during the coming four years and it will be Melbourne's leading marina facilities.
It is situated only 8 kilometres from the C.B.D and a 5-minute stroll to cosmopolitan St Kilda. Along with the St Kilda Pier development, the new St Kilda Marina will make St Kilda's foreshore the envy of the Nation.
For more info visit http://www.portphillip.vic.gov.au/st-kilda-marina.htm.   
 42A Marine Parade, St Kilda 3182
---