St Kilda Sunsets and Sunrises: Winner Announced
St Kilda Sunsets and Sunrises are some of the most spectacular in Australia. St Kilda recently ran a sunset, sunrise picture competition that was drawn on July 1, 2019 and the winner receives a $100 Voucher from Beachcomber Café.
We had a huge amount of entries, thank you to everyone for submitting your pics.
After a huge amount of debate, we are delighted to announce the winner of the competition is Shaun Blue Angell, we have messaged you on Facebook to claim your prize
WINNER: Shaun Blue Angell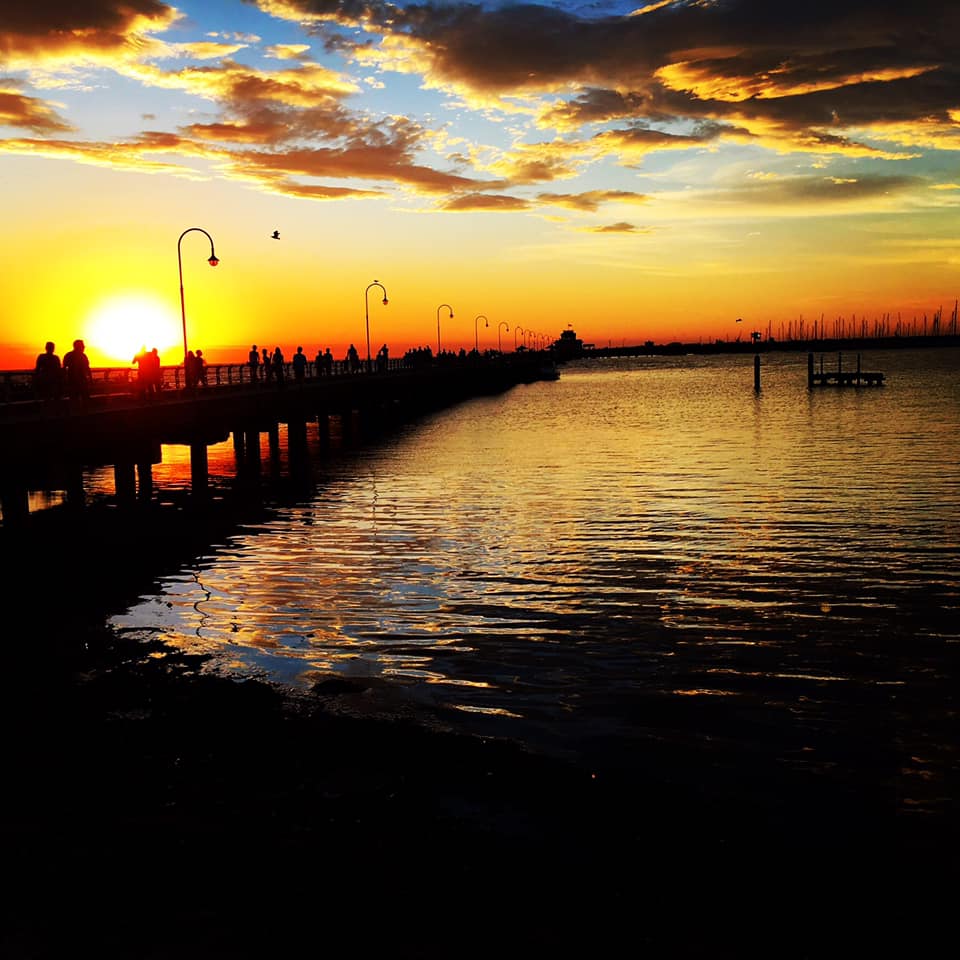 Here are some of our favourites that were very close to coming in at number 1. Thank you to everyone for the amazing entries.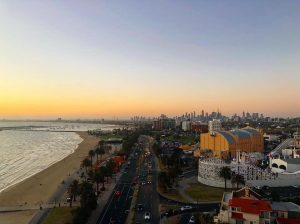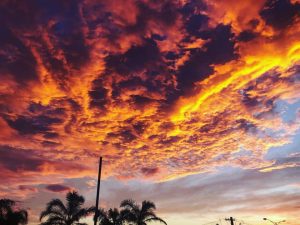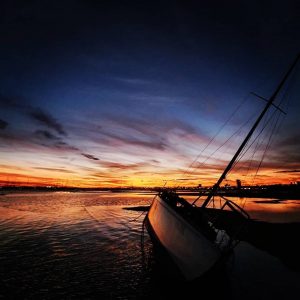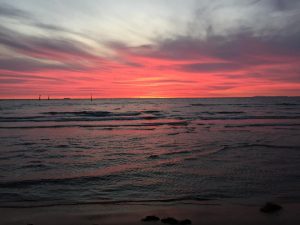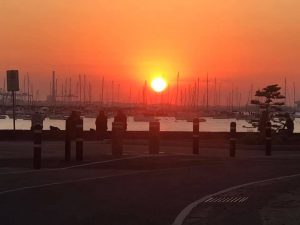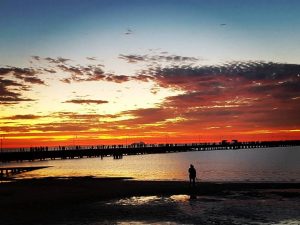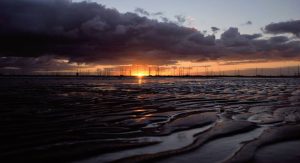 Thank you and don't forget to keep sharing your wonderful St Kilda photos by tagging @Visit St Kilda on Facebook!