10 Brilliant things to do in St Kilda this Month!
April is here and although it may be getting a little colder, lucky for us the sun is still shining on the sunny shores of St Kilda! From the Melbourne International Comedy Festival to the Melbourne Food & Wine Festival, here are 10 brilliant things to do in St Kilda this month!
Melbourne International Comedy Festival
Aww yeah! It's that time of the year again! The Melbourne International Comedy Festival returns to the city of Melbourne and its surrounding suburbs in its 31st year. This year St Kilda is lucky to play host to a HUGE array of comedy gigs across various venues. From Puppet Shows to R Rated acts, this year is set to be a laughable one! View our complete St Kilda Guide to the Melbourne International Comedy Festival here!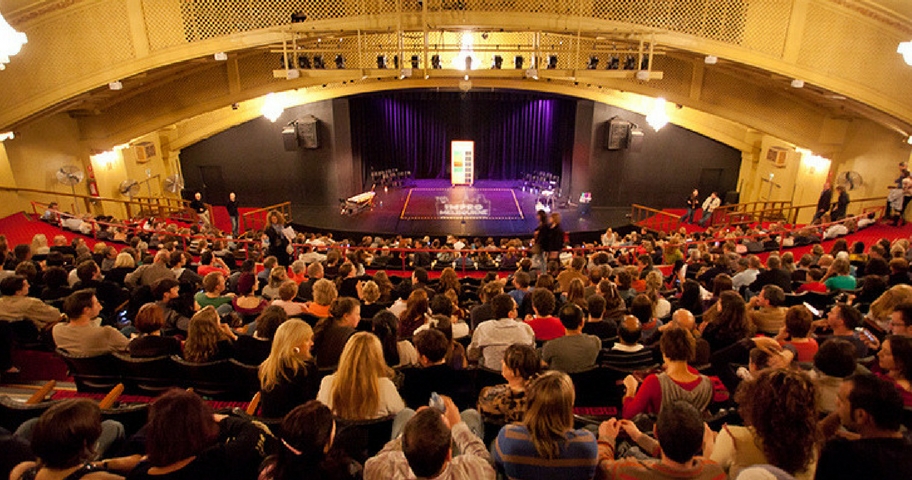 Free Outdoor Fitness Classes 
Get active this April with a month of free fitness classes in Acland Plaza and O'Donnell Gardens. From Zumba to Salsa, from Body Combat to Yoga, we've got you covered! Following the View class timetable here!
Melbourne Food & Wine Festival
With the Melbourne Food and Wine Festival well under way, why not indulge in the many culinary delights that Melbourne's favourite seaside playground has on offer? From a Southern Californian Food Festival at Newmarket Hotel to a Kids Cooking Class at the Grosvenor Hotel, there are loads of stomach satisfying events on offer. More info here!
Veg Out Farmers Markets
Foodies rejoice! On the first Saturday of every month, St Kilda's Veg Out Community Gardens attract farmers from across Victoria to showcase a delectable range of fresh local produce. Think Blueberries, Fresh Juice, Cheese, Nougat, Free Range Eggs, Olive Oils, Jams & more! More info here!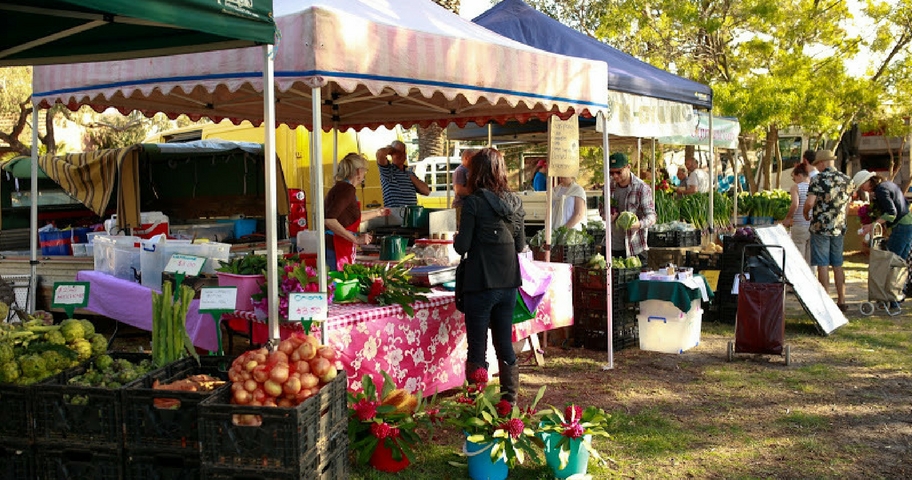 Challenge Melbourne
On Sunday 8th April, the first ever long course triathlon to brace the Bayside is hitting St Kilda. Head on down to Catani Gardens and the St Kilda Foreshore as the best of the best battle it out for the 2017 Challenge Asia Pacific Championships. If you consider yourself somewhat of a sport enthusiast, don't forget to check out the Event Expo held on the Saturday and the Sunday in Catani Gardens. More info here!
Joan @ Theatreworks
Following the immersive portrayal of Oscar Wilde's Dorian Gray in ROOM OF REGRET (2013), Theatre Works is delighted to premiere THE RABBLE's poetic exploration of France's medieval heroine, Joan of Arc. Realised in black and white, JOAN pays homage to the art of live oration and silent film. More info here!
Take A Walk
Did you know that St Kilda has many self guided walking tours on offer? Explore St Kilda's iconic landmarks by foot, learn of the historical significance of Melbourne's Bayside or discover the Solar System as the sun sets. Ready to strap on the walking shoes? Check our guide to St Kilda's best walks here!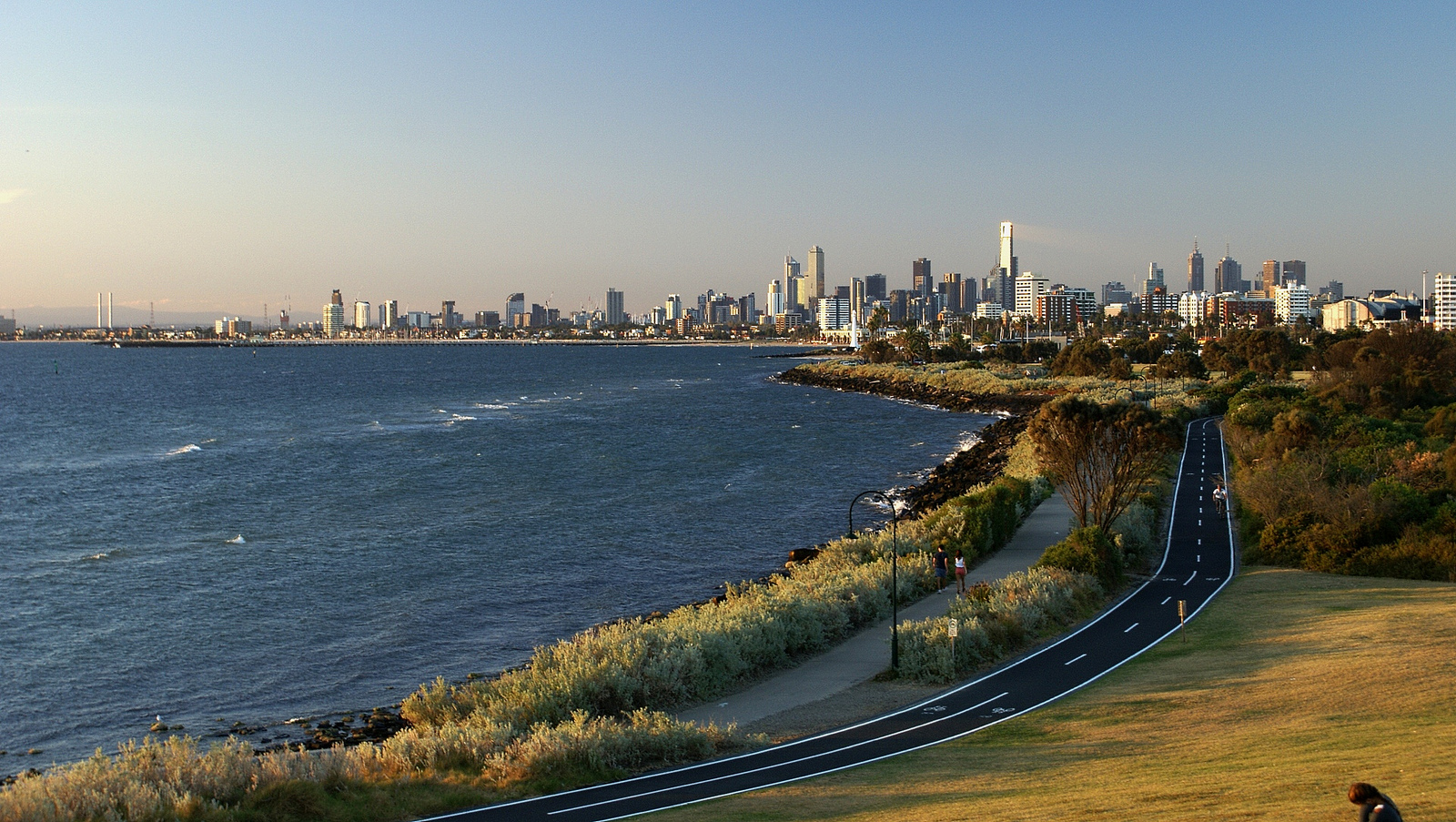 Easter at Acland Plaza
Head on down to Acland Plaza on Easter Sunday for an afternoon of festivities and celebrations. There will be a Zumba Workshop, Belly Dancing Workshop, loads of activities and you may just spot the Easter Bunny enjoying a cheeky coffee at his fav local cafe. More info here!
The Prince Experience @ Prince Bandroom
Celebrate the Life, Genius and Music of Prince! To celebrate the one year anniversary of his passing, Prince Bandroom will play host to Andrew de Silva and his band Purple Revolution as they perform their highly acclaimed live tribute to the man himself. Phil Vester will join the act with a 90min special video mix projected on the large screen. More info here!
 Paddleboard The Bay 
Get in quick before the colder months roll in! Take a group lesson or hire your own board and take in the stunning sights of St Kilda from Port Phillip Bay. More info here!
To find out what else is on in St Kilda this month, check out our Events Guide.