Christmas Wonderland @ Luna Park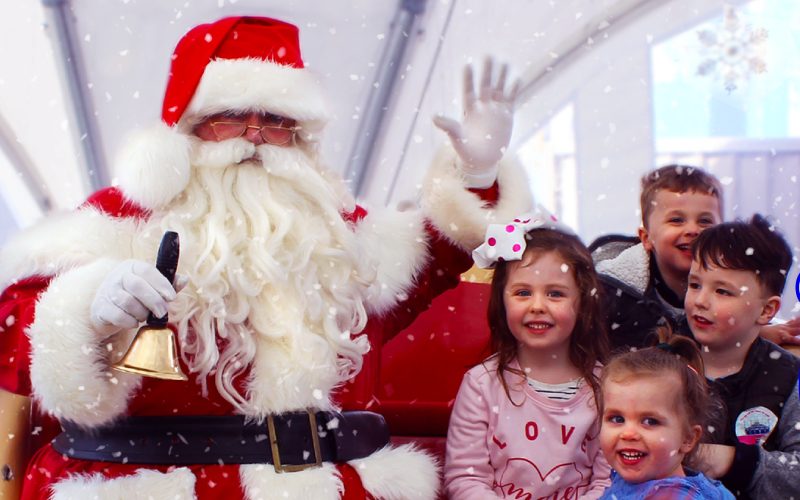 29 June – 14 July, 2019
FANCY CELEBRATING CHRISTMAS TWICE THIS YEAR? WELL LUNA PARK WILL MAKE SNOWY DREAMS COME TRUE WITH A HO, HO, HO WHOLE LOT OF CHRISTMAS CHEER THESE JULY SCHOOL HOLIDAYS!
We just couldn't wait a million more days until Christmas, so we decided to get festive mid-winter instead. Make sure to wrap-up warm and head to Luna Park 29 June to 14 July and enter our magical Christmas Wonderland.
Luna Park can EVEN confirm SANTA will be in the house WAY in advance of his usual Christmas Eve trip. He loves being down under so much, he's going to fly over in his sleigh for all the weekends during the school break just to make sure he gets to say 'ho, ho, ho hello' to all our little guests.
Oh yes, you'll be hearing jingle bells not once this year, but twice at Luna Park. From Saturday 29 June, the Park's white Christmas haven will be open to dash through and explore every day of the school holidays from 11am. Santa's Storytelling Session will take place weekends of 29/30 June, 6/7 July and 13/14 July in-line with snowfalls at: 12noon, 1pm, 2pm and 3pm.