Dope Lemon @ Palais Theatre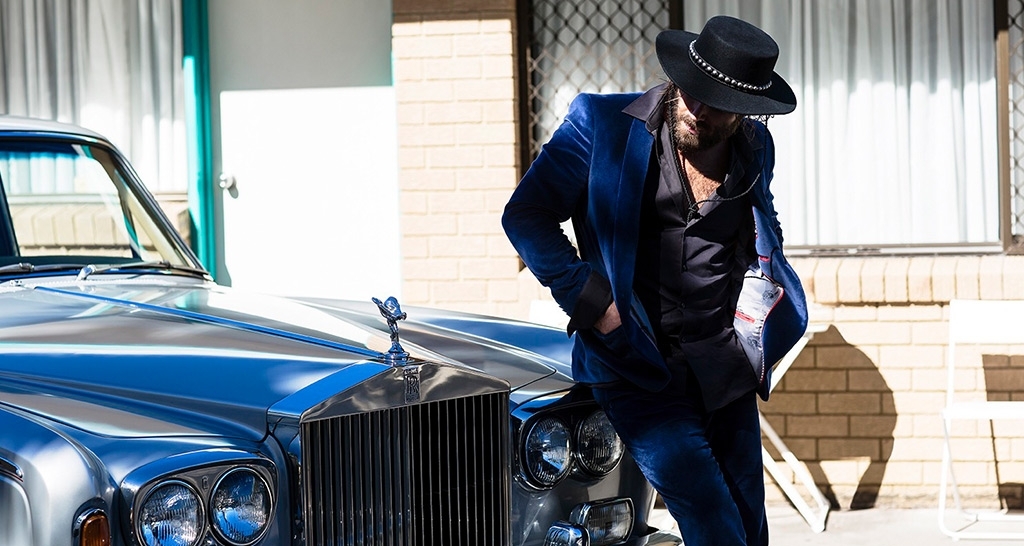 Dope Lemon returns to the stage for their first headline tour in three years this August they invite you to step into real the world of Angus Stone – a dream zone layered with melty moments, mischief and romance in some of Australia's most stunning live music venues.
"The openhearted spirit of this music transports the listener and if you shut your eyes you can almost hear waves crashing in the distance and taste the sea air, fragrant with eucalyptus." The Saturday Paper
These will be fans first chance to catch tunes from Dope Lemon's second studio LP, Smooth Big Cat, written and recorded over just three months at Belafonte, Angus' ranch studio hidden in the wilderness of northern New South Wales and is out Friday 12 July via BMG Australia.
The follow up to their classic debut, Honey Bones, which has pooled over 100 million streams since it's 2016 release.