Spontaneous Broadway @ Memo Music Hall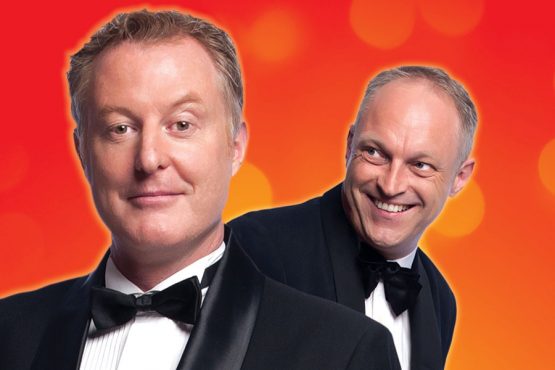 Under the watchful eye of host RUSSEL FLETCHER and maestro JOHN THORN the cast of music impro legends including CAL WILSON, SCOTT BRENNAN, RIK BROWN and AMBERLY CULL will create a hilarious "once in a lifetime, never to be seen again" improvised musical with only the audiences song titles suggestions for inspiration.
As an added special treat they are joined by the grand dame of Improv Dame Helen Highwater (Genevieve Morris) for her first appearance in 8 years. Following this show the Spontaneous Broadway fly to the Adelaide Cabaret Festival for a week long season.