Sub Decorative Sequence @ Linden New Art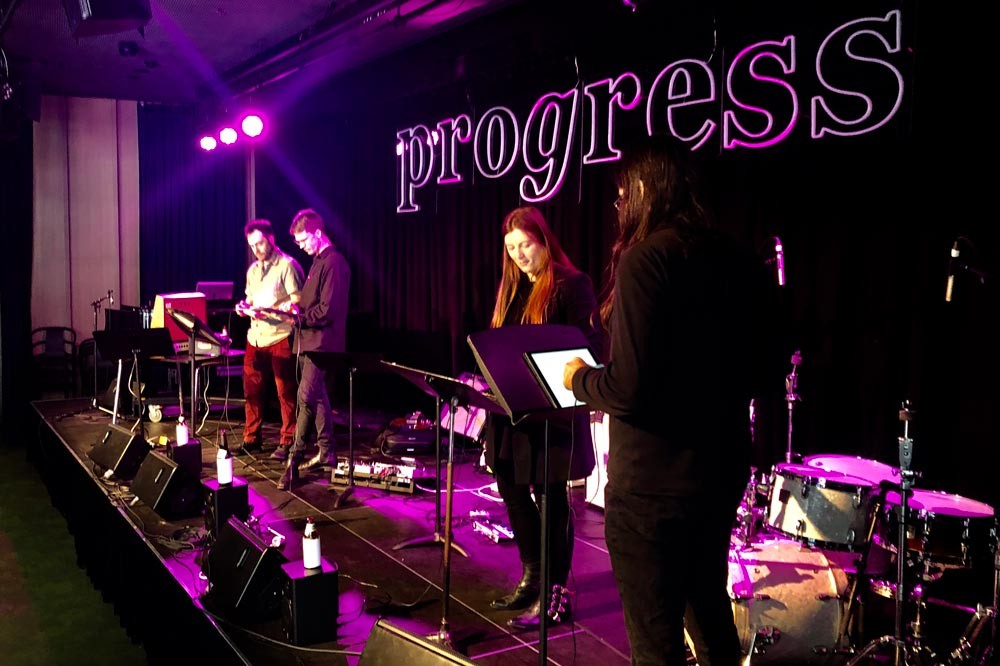 WHEN 

Friday 28 June > 7PM,
Saturday 20 July > 2PM,
Saturday 10 August 2019 > 2PM

VENUE 

Linden New Art, 26 Acland Street, St Kilda

COST 

FREE, BOOKINGS PREFERRED
What might architecture sound like?
Listen to the sounds of Linden's gallery walls in the performances of Sub Decorative Sequencesby Cat Hope. Inspired by the decorative elements of Linden's interior and exterior design, Hope has created graphic scores that will be performed by musicians in a series of special events.
Saturday 20 July, 2PM > Karina Utomo, Sage Pbbt and Judith Dodsworth
These three outstanding vocalists featured in Cat's opera 'Speechless', which premiered as part of the Perth Festival earlier this year.  Mixing styles as diverse as death metal, throat singing and classical music, these artists come together to interpret Sub Decorative Sequences I-II.
Saturday 10 August, 2PM > Mary Doumany (Harp)
Mary Doumany is a remarkable harpist and vocalist, whose performance will create a different take on the Sub Decorative Sequences III-IV.
About the Artist
Cat Hope is a composer, sound artist, performer, song writer and noise artist. She is classically trained flautist, self-taught vocalist and experimental bassist who plays as a soloist and as part of other groups. Her music is conceptually driven, exploring the physicality of sound in different media, using graphic scores, acoustic /electronic combinations, aleatoric elements, drones, noise and glissandi. Her work has been discussed in books such as Loading the Silence (Kouvaris, 2013), Women of Note (Appleby, 2012), Sounding Postmodernism (Bennett, 2011) as well as periodicals such as The Wire (UK, 2013), Limelight (Aus, 2012) and Neu Zeitschrift Fur Musik Shaft (Germany, 2012). Her works have been recorded for Australian, German and Austrian national radio, as well as range of international labels.