Harry Potter Trivia @ Freddie Wimpoles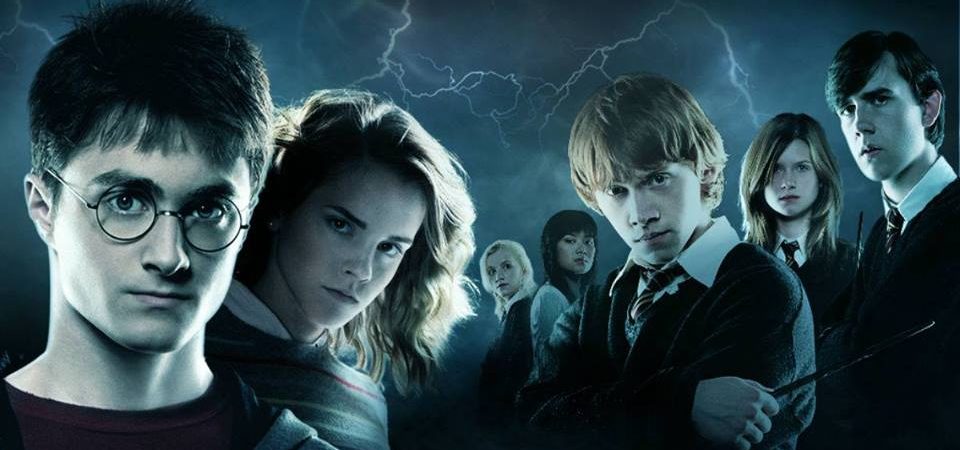 Where: Freddie, Wimpoles, 125 Fitzroy St, St Kilda
When: Tuesday 6th September, 2016
Time: 7pm-1am
The Hogwarts Express is gearing up to take all of the young Witches and Wizards back to Hogwarts after a scorching Great British summer!
So for all you Muggles who still haven't received your Hogwarts letters in the post, Freddie Wimpoles are throwing a Harry Potter Themed Trivia Night! There will be $50 bar tab for the best dressed person (YES IT'S FANCY DRESS), a $100 bar tab for the winning team and loads of spot prizes.
So if you know the difference between Quidditch and the Quibbler or you just want to try their homemade alcoholic butter beer come and join them at the biggest Harry Potter party St Kilda has ever seen!
Be sure to get in fast and reserve your table at the Great Hall today – call 9525 4041!
Keep up to date and check out the Facebook event here!
---