Lona St Kilda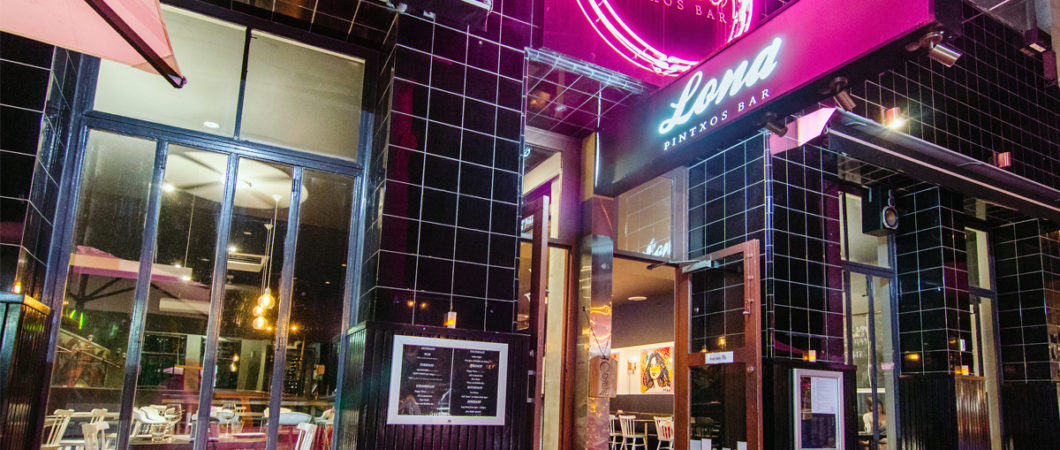 Lona St Kilda is the second addition to the Lona concept by Charles and Edward Sedgley. Situated in the heart of St Kilda and boasting one of St Kilda's largest outdoor dining areas, be prepared for Lona's unique experience of high quality food, wine, cocktails, pink neon lights and fun.
The Lona model is at the forefront of the blend in Melbourne between restaurant and bar. It caters for couples or groups wishing to taste an array of different foods over an extended lunch or dinner, to customers simply looking to have a few drinks at the bar whilst sampling tapas and share plates.
Lona sources many products directly from Spain whilst also choosing to proudly select quality produce from our own backyard including Locheilan Farmhouse Cheese Co. (Shepparton), Sedgley & Sons Wines and Quince Paste (Metung), GoGF Gluten Free Bread (Melbourne), Flinders Island Meats (Tasmania) andSevens Creek Wagyu (Strathbogie Ranges).
W: lona.com.au
---