St Kilda Fish & Chips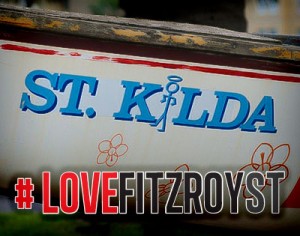 If it's fish and chips you're hungry for then this little shop has got the goods.
This family business loves everything to do with fish and chips. Fresh, fresh, fresh is the aim. The locals are already raving about the quality of their offering so go no further!
---