Melbourne Beerfest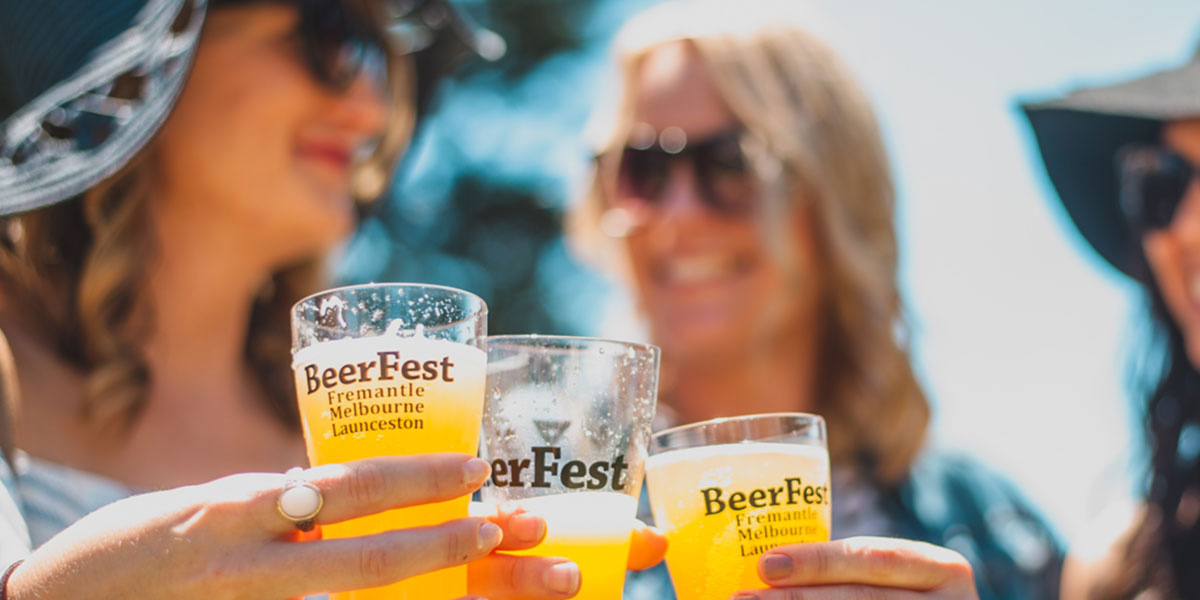 Join us at Catani Gardens in St Kilda for the family friendly Melbourne BeerFest. The water front festival offers the largest local, national and international Craft Beer, Cider and Premium Spirit lovers, beachside in Melbourne. Indulge your senses as you experience a jam-packed day of entertainment, education and fun.
Masterclasses throughout the festival offer an exciting up-close and personal way for beer experts to share their knowledge, experience and passion for all things craft beer. The master-classes or as we like to call them beer education sessions will take place every hour throughout the day.
These sessions include Master Brewer Forums, Beer and Food matching, Live Brew demonstrations, Home brewing discussions and industry experiences.