Norah Jones @ Palias Theatre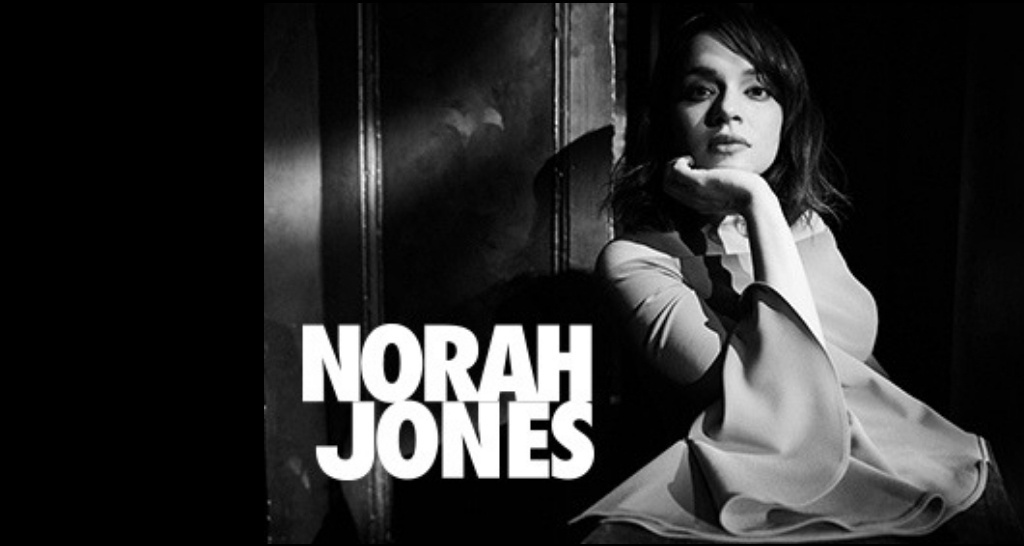 The long-awaited return to Australia by one of the USA's most critically acclaimed singer/songwriters – nine-time Grammy winner Norah Jones.
This will be amongst the 'Come Away With Me' singer's first performances in Australia in six years.
Jones' list of collaborators and musical admirers across the years reads like a 'who's who' of the biggest names in music. Icons such as Outkast, Q-Tip, Herbie Hancock, Belle & Sebastian, Dolly Parton and Foo Fighters, for example, all appeared on her 2010 compilation, … Featuring Norah Jones.