Linden New Art Gallery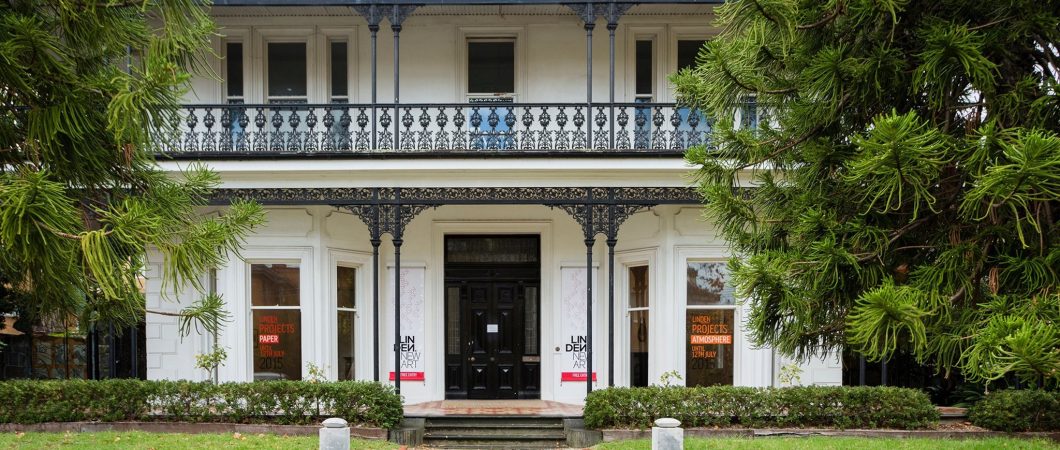 Linden New Art is a public gallery set in the heart of St Kilda that specialises in displaying new and contemporary art.
The Gallery is a Council-owned facility, run by an independent incorporated board of management, Linden New Art Inc.
The gallery opened to the public in 1986. Housed in a Victorian mansion, Linden's grand domestic building makes it a unique place to see, explore and discuss contemporary art.
The annual exhibition program features work from artists across Australia and overseas.
Exhibitions change every eight weeks and are supported by a range of dynamic programs to allow visitors to learn about, debate and question contemporary art. Opportunities to meet artists and curators are regular features of the programs.
26 Acland Street, St Kilda
---