Theatre Works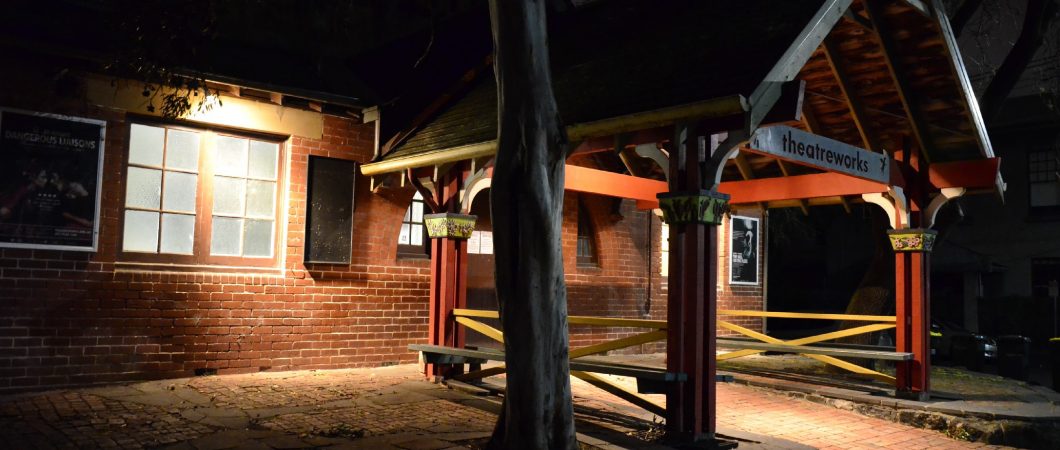 For 38 years, Theatre Works has boasted some of the most innovative and radical thinking independent artists in Australia.

Our St Kilda Parish has been a place where talented home-grown and national theatre practitioners come to hone their craft, stage their ideas and bring their voices and bold new visions to life.
In 2018, we salute the new wave of creative talent lighting up our city while presenting some of the our most seasoned veterans. Brave, beautiful and brilliant, they're the future directors, industry innovators and stars of our stage.
See website for performance details. www.theatreworks.org.au
14 Acland Street, St Kilda
+61 (0)3 9534 4879
---